Portneuf Resource Council
The Portneuf Resource Council is based in Bannock County. PRC is working with state and local officials on campaigns to Put Water First and to increase the use of clean and renewable energy sources.
Put Water First

This means taking a systematic view of watershed security that combines water quality, quantity, human and ecosystem health. PRC members are working with local officials to implement programs and policies that protect the Portneuf River watershed for the people, ecosystems, businesses and economies of Portneuf River valley.
The goal is to protect streams, aquifers, and wetland areas to ensure a clean and safe water supply. We are bringing water protection to the forefront of local decision making to balance to economic and environmental concerns. The model of putting water first in decision making grows from the realization that a clean and abundant water supply is the lifeblood of our community. Without which, poorly-regulated and unaccountable industrial practices will threaten our water supply, human, and environmental health. In fact, a healthy economy relies on clean abundant water. Family farmers, municipalities, individual households, and businesses rely on clean water for personal consumption, growing healthy food, and a strong economy.
PRC members are also working to assure access to public lands and water ways for all citizens.
Have questions about protecting our drinking water? Check out Bannock County's groundwater protection page HERE.
Clean & Renewable Energy in Southeast Idaho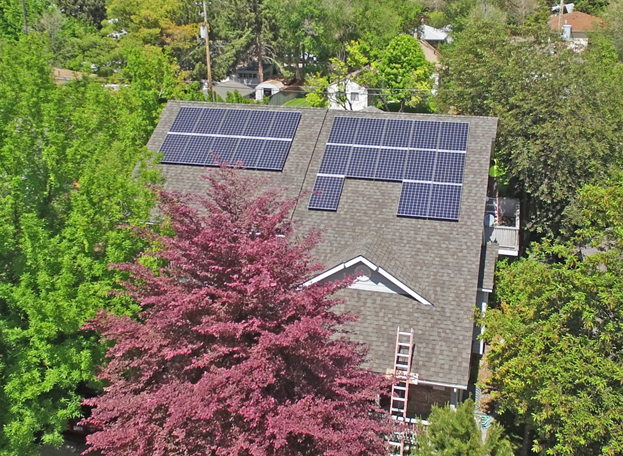 Members of PRC are actively working with Pocatello city staff and Idaho Power to help the City fulfill its November 2019 clean energy resolution. The Resolution, which PRC helped to pass, commits the City to create a task force that will facilitate it's clean energy goals. In addition, the City committed to "increase usage of clean and renewable energy, and maximize energy conservation efforts with the intent of transitioning to a clean energy system". That task force is now meeting regularly and one of our PRC members was asked to be a member and join those meetings.
Sustainable Idaho Radio Show
In the summer of 2020, and in collaboration with the Idaho State University Sustainability Club, PRC launched

Sustainable Idaho, a new weekly radio show on our local National Public Radio station, KISU. The show explores locally important sustainability topics. Our hosts consider three key pillars of sustainability: the economic, societal, and the environmental aspects and why these matter to Idahoans. Topics have ranged from an interview with Representative Mike Simpson about keeping salmon from going extinct to the Shoshone/ Bannock Tribes recent litigation and win concerning FMC's Superfund Site. Sustainable Idaho was recently awarded funding from a grant through the ISU Center for Ecological Research and Education. All past episodes can be heard here: https://www.kisu.org/programs/sustainable-idaho#stream/0
Interested in becoming a member? Sign up here!
To find out more about our current efforts, please contact:
Mike Engle, PRC Chair at: Mike.W.Engle@gmail.com
Linda Engle, PRC Secretary at: PRC4RE@gmail.com
Liana Litzsinger, PRC Treasurer at: recycleliana@gmail.com
Irene Ruiz, IORC Bilingual Organizer at iruiz@iorcinfo.org
Past Projects
Solarize Pocatello
From January to December of 2019, PRC ran the Solarize Pocatello campaign. When that ended, over 350 homeowners had their property assessed for solar and over 82 homes had installed new solar panels. Please read about our Solarize Pocatello campaign here: https://www.iorcinfo.org/solarize-pocatello/
Urban Agriculture
PRC has worked to build homegrown prosperity by increasing access to affordable and healthy food and building strong local economies. To achieve this, we worked with local officials to increase opportunities for residents of urban and suburban areas to produce their own food for sale and personal consumption. We were successful getting an Urban Agriculture section added to the City of Pocatello comprehensive plan. This allows the effective integration of community gardens, brownfields, and backyard gardens into city planning allowing residents to provide fresh produce to their families and the public.
---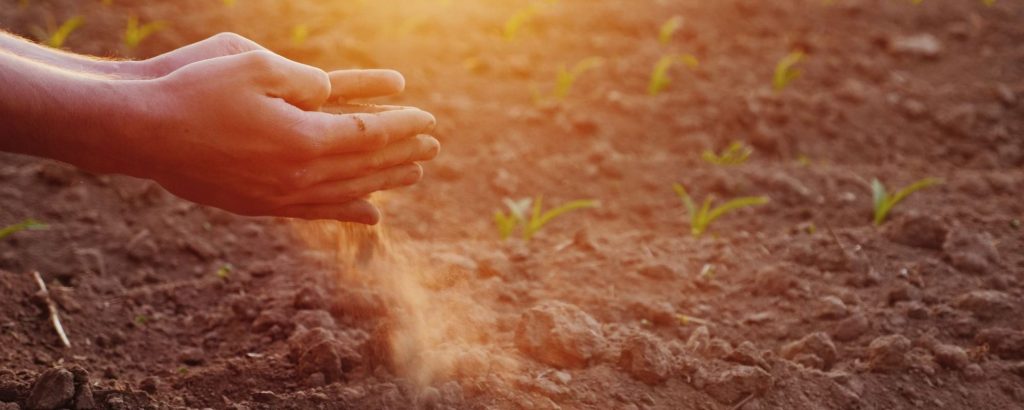 Yes! I want to support grassroots organizing to create lasting change in Idaho.