The fight to protect drinking water in the Lower Portneuf Valley Aquifer beneath Pocatello, Idaho predates both the Portneuf Resource Council and Idaho Organization of Resource Councils. Over 30 years ago, concerned citizens began raising awareness about water quality, water quantity, and sustainable development with the available water in the Aquifer  100% of the Pocatello/Chubbuck and Bannock County drinking water comes from the Aquifer or groundwater.   Community leaders have tried to establish local ordinances for new businesses that would require them to evaluate and plan for their water needs. These leaders realized that water is a resource that tends to be out of sight and out of mind for many people.  But, the consequences of ignoring water needs and availability will have detrimental effects for years to come. Asking businesses to consider their water needs or hydrologic footprint with the same importance as their economic footprint is essential to protect water security in the Pocatello area. 
    PRC has learned that establishing city and county ordinances for groundwater protection is a long, uphill battle. In true grassroots campaign fashion, organizers have worked to build public awareness at every opportunity and collected petition signatures to show elected officials how important water quality, water quantity, and long-term sustainable water use were to constituents. When the Idaho Organization of Resource Councils and Portneuf Resource Councils began to take shape, Put Water First became PRC's opening campaign.  This set the stage for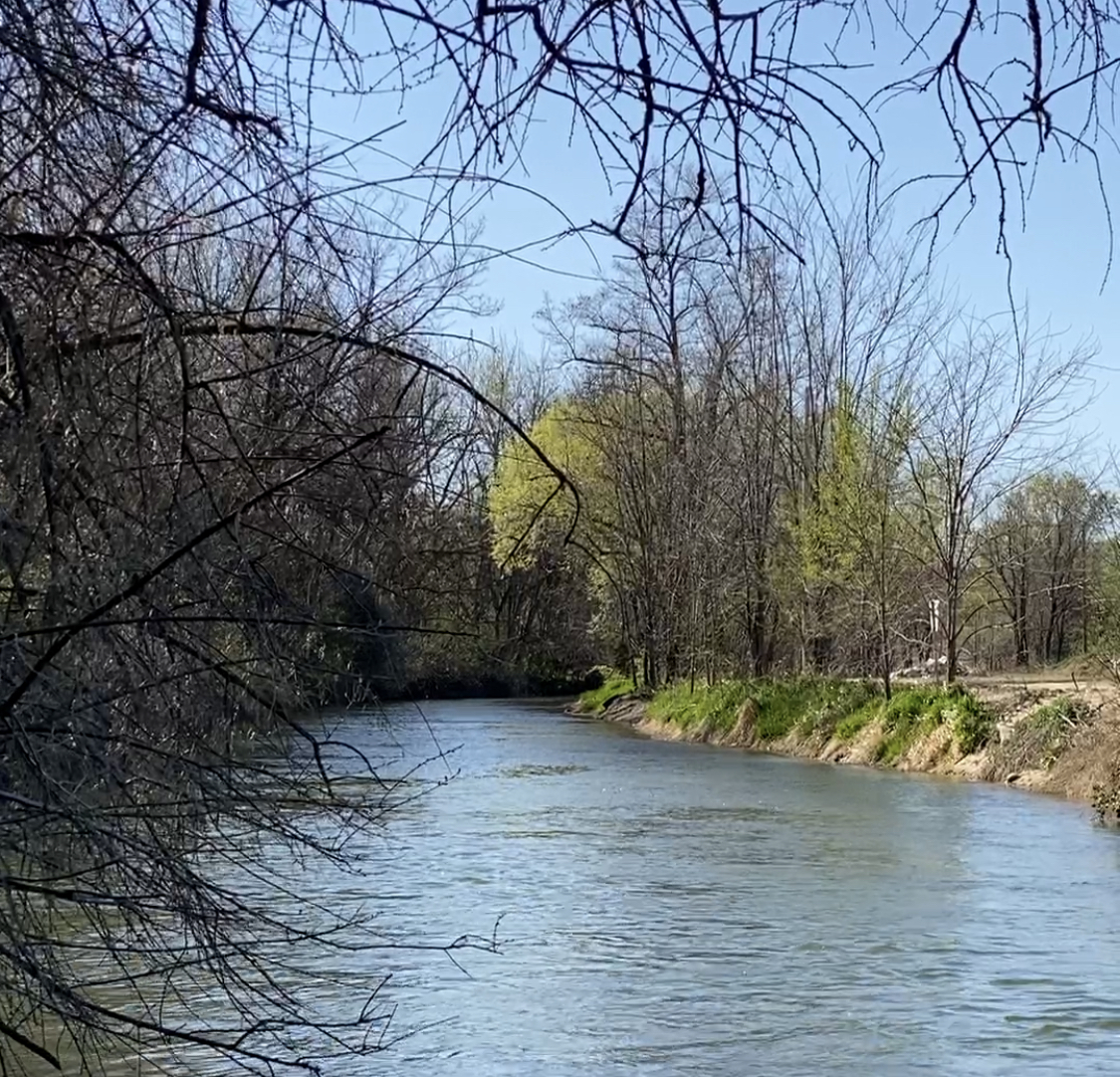 IORC to create a resolution and organization-wide campaign team to support the effort. The persistence of PRC members has persisted through political reluctance, employee and elected official turnover, and even a large fire that diverted many of the county's resources. Meanwhile, a statewide ordinance template was drafted by Jerry Mason, an Idaho planning expert.  Bannock County used this template, the Source Water Protection Draft Ordinance, as the basis for a Bannock County ordinance. PRC has kept the pressure on Bannock County to complete and adopt this ordinance to protect the sole source of drinking water in the area, the Lower Portneuf Valley Aquifer.   It is hoped that this template to protect drinking water and the areas that recharge the groundwater will be used by other Counties throughout the State.
    Portneuf Resource Council members' dedication to clean drinking water never wavered through participation in the Bannock County Comprehensive Plan advisory group. PRC testified at a public hearing for the Bannock County Comprehensive Plan in January. In March, the Commission voted to approve the comprehensive plan, incorporating specific language for protecting groundwater. PRC will continue to encourage the county to complete the Source Water Protection Ordinance.  By Putting Water First through a protective ordinance for the Lower Portneuf Valley Aquifer, our only drinking water source, public health, safety, and sustainable economic development are more secure for future generations.