Bilingual Agriculture and Food Community Organizer
The Idaho Organization of Resource Councils (IORC), a grassroots community organization focusing on building community power, seeks a full-time bilingual (English/Spanish) community organizer in our Boise, Idaho office to lead our agriculture and food campaigns and perform an organizing assessment with rural community members and farmworkers.
IORC's mission is to empower people to improve the well-being of their communities, sustain family farms and ranches, transform local food systems, promote clean energy, and advocate for responsible stewardship of Idaho's natural resources.
Some of the specific job responsibilities include:
Provide staff organizing support to agriculture and food campaign team. Campaign experience is desired.
Attend team meetings and work with members to develop agendas. Work directly with team leaders to plan tight and effective meetings that move campaigns forward.
Perform an organizing assessment in Magic Valley. Lead a six-to-nine month assessment of issues and potential campaigns in the area. This will require many one-on-one conversations, deep research, and working with local leaders.
Conduct one-on-ones with a wide range of community members.
Recruit new members. Be prepared to ask for annual dues from new members and request renewals from existing members. Work with staff team to develop members into effective leaders for the organization.
Organize and facilitate an organizing committee of community leaders. Identify 10-15 member leaders in the Magic Valley to develop a local chapter.
Organize house meetings. Expand IORC's work and membership by holding house parties throughout organizing assessment period.
Work with members to formulate sound campaigns and strategies.
In addition to the listed responsibilities, the organizer may be responsible for fundraising,
research, and other assigned tasks to further the organization's mission.
Qualifications:
Fluent spoken and written English and Spanish.
Experience in community organizing/building community power.
Commitment to progressive values and social justice.
Demonstrated ability to work well with people from a variety of backgrounds.
Familiar with the public policy process or willingness to learn on the job.
Knowledge of Idaho communities, people, and issues.
Strong written and verbal communication skills.
Owns car (travel will be reimbursed) and flexibility to travel both within and outside of state.
How to Apply: Please send resume, cover letter and 3 references to Breland Draper, IORC Staff Director, at bdraper@iorcinfo.org
This is a full-time, exempt position based in Boise, Idaho with significant in-state travel. Starting salary ranges from $30,000-$35,000 per year, depending on experience and qualifications. Benefits include health and dental insurance, sabbatical, paid vacation, sick leave, and flex time. Eligible for employer retirement contributions after two years on the job.
This position is open until filled, but we encourage applications as soon as possible.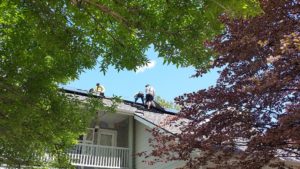 Solarize Pocatello, a clean energy campaign of the Portneuf Resource Council, is modeled after a national Solarize program that has run in communities around the…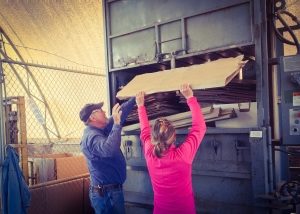 The Evelyn Stover Recycle Center has been a highly successful facility that has served the residents of Washington County for decades. In the past four…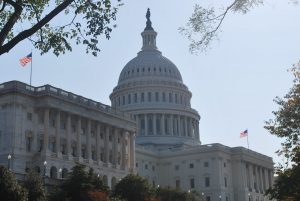 We're entering week ten of the Idaho Legislature, the home stretch, but there's still work to be done.  The Joint Finance and Appropriations Committee has…