Board of Directors
The IORC Board of Directors consists of four officers, up to two at-Large members, and up to two representatives for each local chapter. Officers and at-Large members are elected at the IORC annual meeting in the fall. Local chapter representatives are appointed by the local chapter members. The IORC Board is the governing body of IORC, deciding on the strategic direction of the organization, and approving IORC's annual budget. 
---
Officers
Elaine Kazakoff, Chair
Marielena Vega, Vice Chair
Ben Trieu, Treasurer
Linda Leeuwrik, Secretary
---
At-Large
Christina Stucker-Gassi
Portneuf Resource Council Representatives
Liana Litzsinger
Vision 2C Representatives
Carrie Seymour
---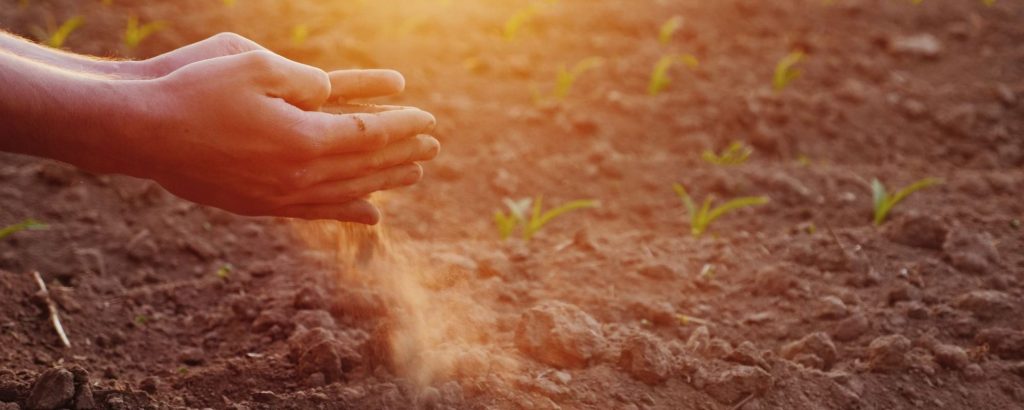 Yes! I want to support grassroots organizing to create lasting change in Idaho.