Visión 2C Resource Council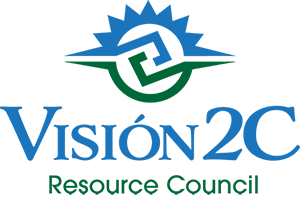 Vision: We strive for community driven social justice that is multi-generational, multicultural, and is representative of the people of Canyon County.
Mission: We are building and advocating for resilient, equitable, and sustainable communities through grassroots leadership.

Visión: Nos esforzamos para lograr la justicia social dirigida por la comunidad lo cual es multigeneracional, multicultural, y representativa de las personas en el condado de Canyon.
Misión: Estamos construyendo y abogando para comunidades resilientes, equitativas, y sostenibles a través del liderazgo de base.
Current Work: La Cosecha Mixtape IPA beer collaboration with Vision2C x Woodland Empire x Bobby Gaytan.
The hop harvests in Idaho happen during the Idaho fall season. We want to raise awareness on the impact hops have on Idaho Farmworkers and the process of making your favorite beers. The past 3 years V2C has worked to get gloves to farm workers to protect them from harmful pesticides from entering their bloodstream when interacting with conventional hops.
Picture by: Ricardo Godina
Handing out emergency aid gloves to farmworkers at Obendorf farms. Obendorf farms has a history of exposing farmworkers to pesticides. https://www.osha.gov/pls/imis/establishment.inspection_detail?id=1350804.015
This Mixtape IPA beer is made with pesticide free hops sourced from ethical farmers in Idaho. This beer has been made in limited quantities and a percentage of the proceeds will be donated by Woodland Empire Brewery to the V2C campaign to protect farm workers. We worked with ex farmworker local artist Bobby Gaytan in creating the artwork for this beer. This collaboration is part of the Farmworker Justice Campaign that will work towards protecting farmworker from heat, smoke, and pesticide poisoning that will launch in 2023. To learn more about the campaign attend our upcoming event at the end of October. Hear from local hop workers and community leaders on how we can better conditions.
Information below:
Location: Boise Woodland Empire, Date: TBA
Location: Nampa Pre-Funk, Date: TBA
Follow us on social media:
Farmworker Justice Campaign
Support our work by becoming a member of IORC and Vision 2C
Ongoing work
Idaho Farmworker Study
Vision 2C member Alejandra Hernandez is helping find answers on what exposure to pesticides in Idaho looks like in the farmworker community.
"The Importance of Community for a Study Examining Pesticide Exposure a" by Alejandra Hernandez, Carly Hyland et al. (boisestate.edu)
Relief Fund
With our neighboring states who have heat rules in place to protect farmworkers the Idaho Immigrant Resource Alliance (IIRA) and Visión 2C Resource Council (V2C) are doing what they can to mitigate the harms that heat exhaustion can cause. With IIRA's second annual heat and smoke relief fund and V2C's farmworker justice campaign, we hope that we can do what we can to give Idaho's farmworkers the protections that they deserve to have.
Vision 2C is leading a campaign to protect farmworkers and workers exposed to the effects of our climate emergency such as heat and smoke. The summer of 2021 was one of the hottest in the Pacific Northwest which resulted in the death of two farmworkers in Oregon and Washington State. It is crucial that we protect Idaho's farm working community who are the backbone of the agricultural industry from the dangers of heat illnesses and deaths as well those who work in outdoor and indoor industries impacted by hazardous heat exposure..
Read more here:
OSHA Rules on Heat & Smoke – Idaho Organization of Resource Councils (iorcinfo.org)
Our beginnings
Lifting the Voices of Farmworkers through Community Organizing — Homegrown Stories
Media
---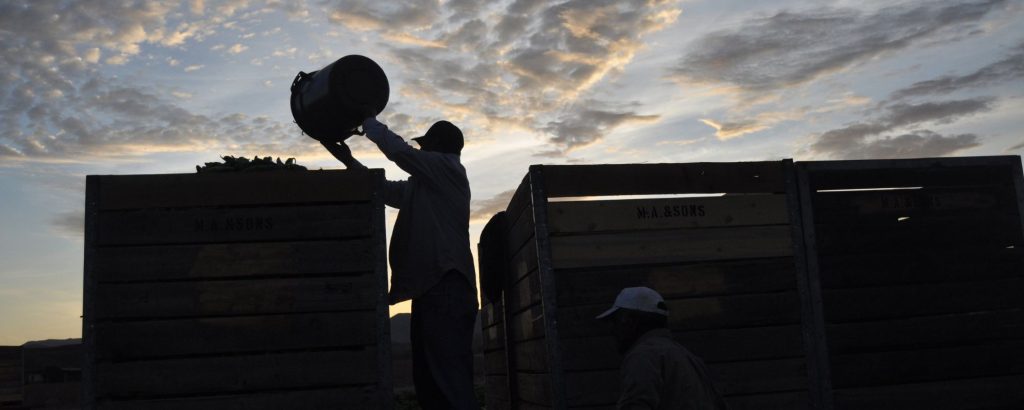 Yes! I want to support grassroots organizing to create lasting change in Idaho.